The Breathe Programme Education Sessions
The following information sessions are available by attending the weekly Breathe programme.
Nutrition and Chronic Respiratory Disease
Medication and Chronic Respiratory Disease
Managing Breathlessness
Managing Stress and Anxiety
Exercise and Chronic Respiratory Disease
Environment and Your health
Coping with Chronic Respiratory Disease
Support for Patients with Chronic Lung Disease
Dealing with a long term lung condition on your own can be very challenging. There is a range of support that you can access. If you are unwell or require medical advice, you can access support from your GP, Practice Nurse or Community Matron.
It is important that you let the GP receptionist know that you have a long term lung condition and that you are showing signs of a flare up. You can also access medical help out of hours via NHS 111 or your local Walk-in centre.
How to live a full life with Chronic Lung Disease
The booklet below provides information on how to manage with Chronic lung disease. Please click on the link below to access.
Liverpool Community Respiratory Team
If you are struggling with worsening symptoms (exacerbation) you can access further medical support from the Liverpool Community Respiratory Team (CRT).
This is a 'hospital at home' service led by Consultants from the Royal Liverpool Hospital and Aintree Hospital supported by senior nurses and chest physiotherapists. Your GP can refer you to the CRT who will aim to respond within 2 hours.
Stopping Smoking
Support is available from:
• General Practitioner
• Practice Nurse
• Pharmacist at your local chemist
• Stop Smoking Liverpool
There are a number of options available to help you quit. Smoking cessation advisors can help you choose the right method for you – this may include the use of Nicotine Replacement Therapy.
For further information, Telephone Smoke Free Liverpool: 0151 374 2535
www.smokefreeliverpool.co.uk
Liverpool Careline Adult Services
If you find that you are struggling to manage at home, the Careline Team can arrange for a social care and health needs assessment.
This may include an occupational therapy assessment for equipment and/or home adaptations to enable you to be more independent. You could also be assessed for a package of care to assist with your
daily activities.
For further information Telephone: 0151 233 3800.
British Lung Foundation
The British Lung Foundation was set up in 1985 to support people with COPD. In Liverpool there are 2 support groups (Breathe Easy North and Breathe Easy South) who meet regularly to support people living with lung disease and their families.
For further information Telephone: 03000 030 555 www.blf.org.uk
Healthy Homes
This service provides free help and advice to residents to remove or prevent hazards that can improve their health and wellbeing.
Please contact the Healthy Homes team if you feel your health is being made worse by the condition of your home.
For further information Telephone: 0800 0121 754 www.liverpool.gov.uk/healthyhomes
Alcohol Services
Liverpool Services
Liverpool Community Alcohol Service – for adults with alcohol problems: 0151 529 4504 or visit www.thelivewelldirectory.com
The Brink – alcohol free bar offering support to all on drug and alcohol problems: 0151 703 0582 or visit www.thebrinkliverpool.com
Key Messages
Become familiar with how many units of alcohol there are in popular drinks.
It is harmful for men and women to regularly drink more than 2-3 units a day.
If you drink regularly, have at least 2 alcohol free days every week.
Avoid alcohol if you are driving, there's no safe way to know its effect on you.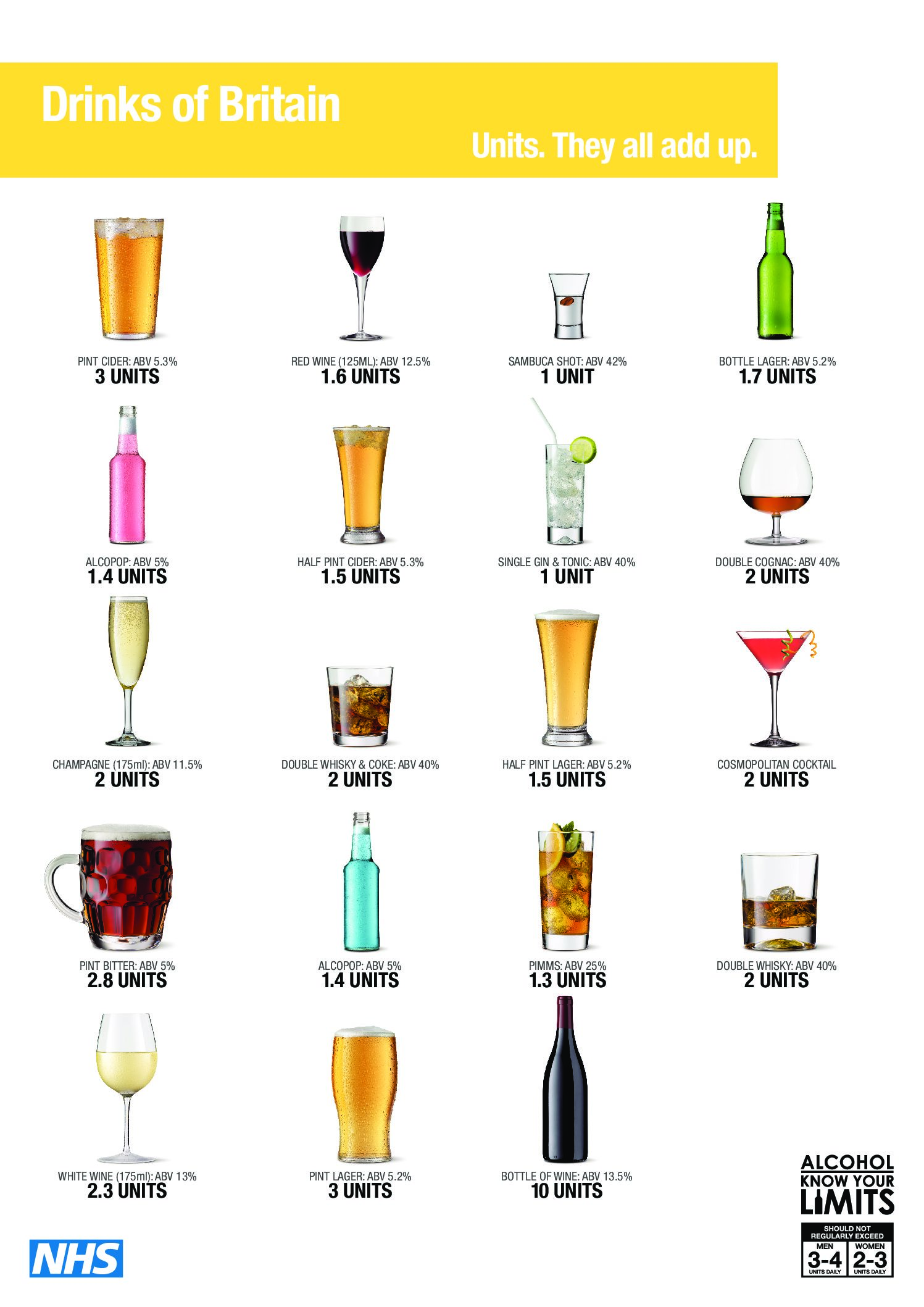 Healthiness
Healthiness Ltd is a not-for-profit Big Lottery funded project established in 2011, providing exercise and health education sessions for older adults and adults experiencing mental ill-health in community and daycare centres, residential homes and independent living schemes within Liverpool City Region. www.lhealthinessltd.co.uk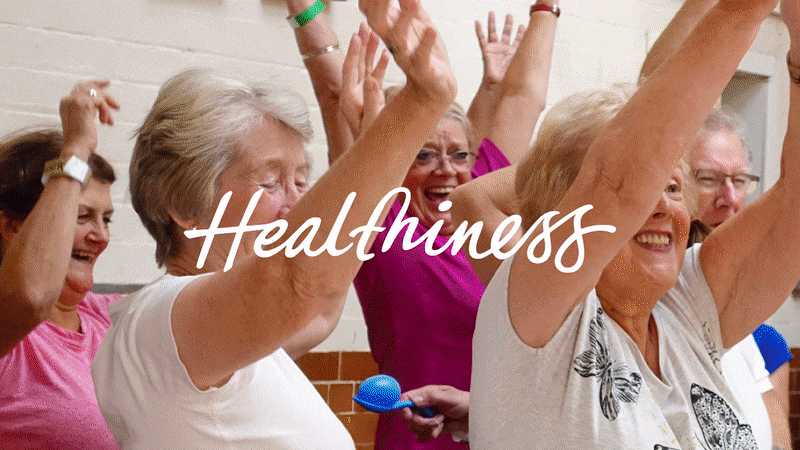 Citizens Advice Liverpool
Citizens advice Liverpool can give you a wide range of subjects such as; benefits, work, debt and money, consumer, family, housing, law and courts, immigration and health.
Liverpool Cares
Stay connected with Liverpool Cares, please click on the image to learn more about their  work.