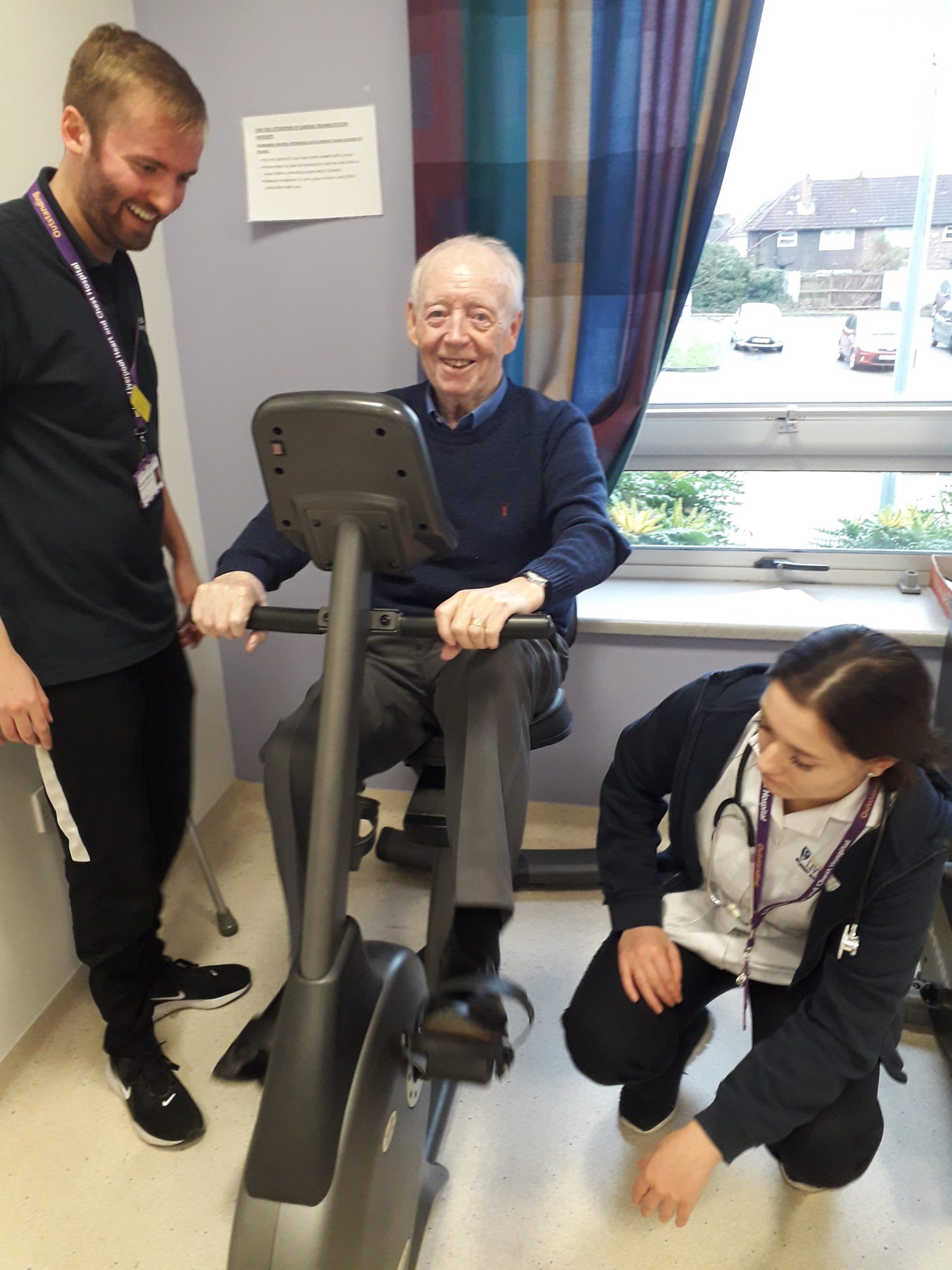 Benefits of taking part in the Breathe Programme
The Breathe programme will usually last 10 weeks and combines physical activity with discussion and advice on lung health. It can help to:
• Improve muscle strength, so you can use oxygen more effectively.
• Help you to feel stronger, fitter and able to do more.
• Improve general fitness to help you cope better with feeling out of breath.
• Teach you how to exercise safely and effectively in a safe and social environment.
• Help with anxiety, mood and depression.
• Teach you how to relax and cope with lung conditions.
• Help you gain confidence.
• Meet other people with lung conditions and share experiences.
• Teach you about your lung condition and support you to better manage your lung condition and symptoms.
• Learn about the medication used to treat your condition and how to take medication effectively.
• Find out what support is available for people with lung conditions.
• Maintain a healthy lifestyle.
Support and educate you on how to best manage your lung condition and health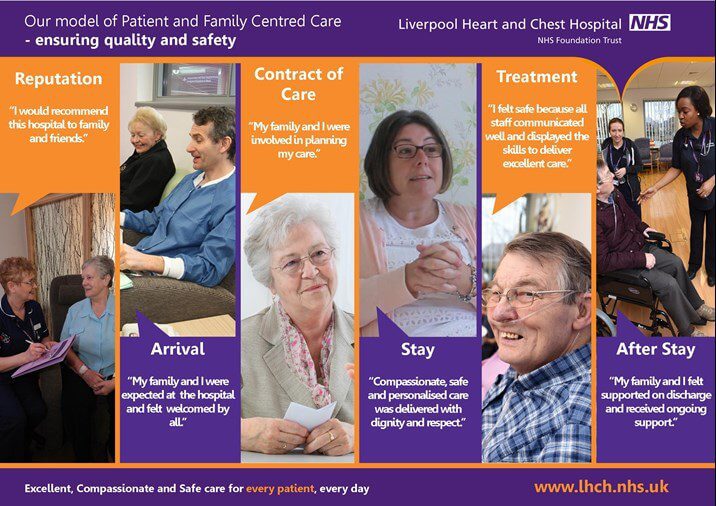 Model Patient and Family Care
For more information on this please click the link below
Stephen's Story
Stephen has attended our porgramme in the past at one of our community venues. But recently he has completed the Breathe Programme at Home. This is what Stephen thought of the whole "Breathe"experience.
Veronica's story
Veronica has recently completed our new Breathe at Home programme. This has been designed to enable patients like Veronica to access the service during the Covid 19 crisis. This is what Veronica thought of the whole experience.
Ali, Joanne and Carla's Story
Ali, Joanne and Carla have attended the Breathe Programme at one of the community venues. This is a story about the three ladies who were apprehensive about attending the Breathe programme at first but overcome their fears and grew in confidence to learn more about managing their lung conditions and how to continue to exercise safely in the community,
Roy's Story
Roy has just been diagnosed with COPD. He was recommended to the Breathe Programme by his doctor. This is what Roy thought of the the Programme.