The Referral Process
To refer a patient onto the programme please fully complete the Breathe Programme referral form and return by post, fax or email on the same day the patient is seen in the practice or clinic.
Post: Booked admissions, Liverpool Heart & Chest Hospital, Thomas Drive, Liverpool L14 3PE. Fax: 0151 600 1728 Email: breathe.lhch@nhs.net
Please note that incomplete referrals will be returned to the referrer.
How to contact the Clinical Team
The team is reachable at the following address:
Therapies Department, Liverpool Heart and Chest Hospital, Thomas Drive.
Tel: 0151 6001950 Fax: 0151 6001728 Email: breathe.lhch@nhs.net
Individual contacts include: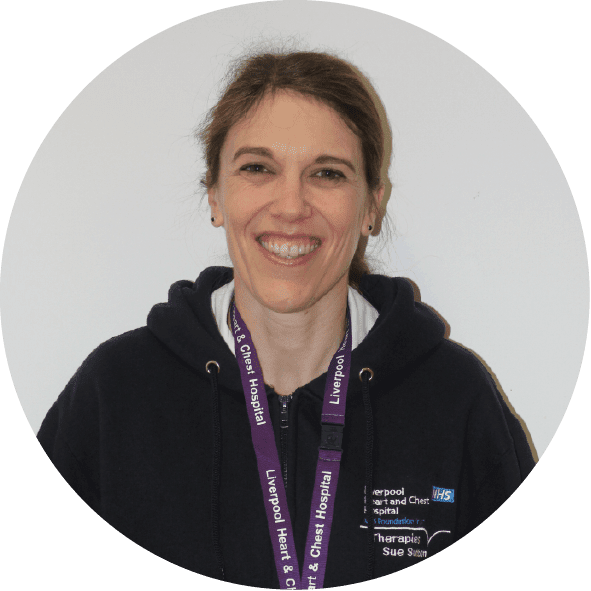 Sue Sutton
Out of Hospital Therapy Lead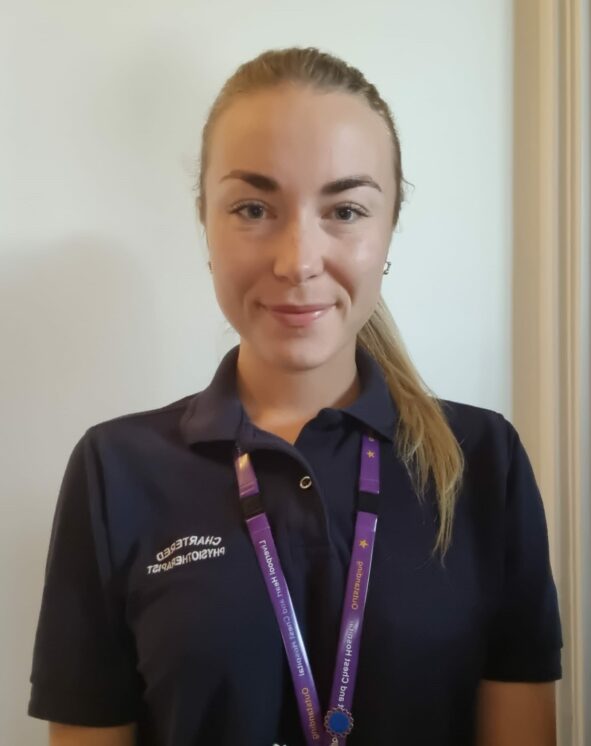 Georgia Diamond
Team Lead Pulmonary Rehabilitation